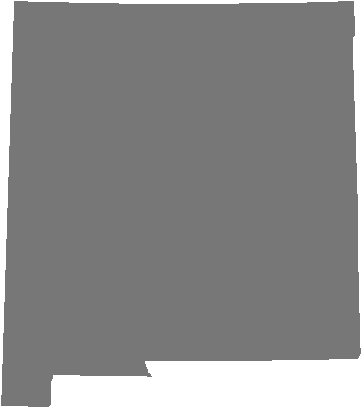 Alternative Fuel Stations in Silver City, NM
Alternative Fuel in Silver City
There are a total of 2 alternative fuel stations within a 10-mile radius of the center of Silver City, NM.
Electric: 1
Biodiesel: 0
Ethanol (E85): 0
Hydrogen: 0
Compressed Natural Gas: 0
Liquefied Natural Gas: 0
Propane: 1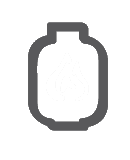 Griffin's Propane
Liquefied Petroleum Gas (Propane)
855 Silver Heights Blvd Silver City, NM 88061
Hours of operation: 6am-10pm daily
Last confirmed on: 2020-09-03
View Station Details
View on Map

Linograt Silver City St1
Electric
201 N Hudson St Silver City, NM 88061
Hours of operation: 24 hours daily
Last confirmed on: 2021-04-18
View Station Details
View on Map
Above is a complete list of alternative fuel locations in or near Silver City, NM: biodiesel; compressed natural gas (CNG); ethanol (E85); electric; hydrogen; liquefied natural gas (LNG), liquefied petroleum gas (propane) & more.
Alternative Fuel Tax Incentives and Credits in Silver City, NM
Tax incentives and/or other rebates, credits, incentives or related initiaves for drivers of alternative fuel vehicles or for other uses of alternative fuel in Silver City, NM.
Neighborhood Electric Vehicle (NEV) Access to Roadways
A NEV is defined as a four-wheeled electric motor vehicle that has a maximum speed of at least 20 miles per hour (mph) but not more than 25 mph and complies with the federal requirements specified in Title 49 of the Code of Federal Regulations, section 571.500. NEVs may only be used on roads with speed limits of up to 35 mph, though NEVs may cross roads or highways with greater speed limits at intersections or permitted crossing points. A local authority or the New Mexico Department of Transportation may prohibit the operation of NEVs on any road under its jurisdiction if the governing body determines that the prohibition is necessary in the interest of safety. (Reference New Mexico Statutes 66-1-4.12 and 66-3-1103)
Idle Reduction and Natural Gas Vehicle (NGV) Weight Exemption
Any vehicle or combination of vehicles equipped with idle reduction technology may exceed the state's gross and axle weight limits by up to 400 pounds (lbs.) to compensate for the additional weight of the idle reduction technology. A vehicle primarily powered by natural gas may exceed the state's gross vehicle weight limits by a weight equal to the difference between the average weight of the vehicle with the natural gas tank and fueling system and the average weight of a comparable vehicle with a diesel tank and fueling system. The NGV maximum gross weight may not exceed 82,000 lbs. (Reference New Mexico Statutes 66-7-410)
Electric Vehicle Supply Equipment (EVSE) Funding
The New Mexico Environment Department (NMED) provides funding for eligible mitigation projects for nitrogen oxides (NOx) emissions. NMED may provide funds up to 100% of the cost to purchase, install, and maintain eligible light-duty EVSE. Additional requirements may apply.
The program is funded by New Mexico's portion of the Volkswagen Environmental Mitigation Trust. For more information, visit the New Mexico Volkswagen Settlement website.
More information about Silver City
Silver City Facts
The town of Silver City (NM) in Grant County has an estimated population of 10,315.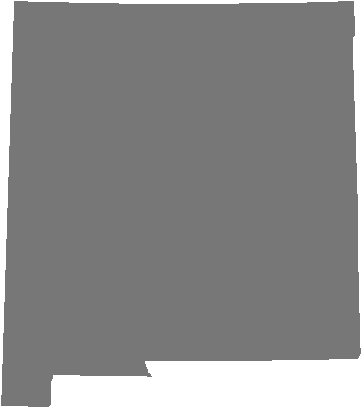 Alternative Fuel Stations in Silver City
There are currently at least 2 alternative fuel stations in or near Silver City, NM (10-mile radius).
Did you know?
Alternative fuels are energy sources that provide energy security and environmental benefits.
Other Cities in New Mexico